The Wo.Men@Work Award rewards the CEO who works hardest to achieve
gender equality within his or her company based in Belgium.

Chairman of the jury
Etienne Gossart
VP Country Director, Belgium-Luxembourg - Coca-Cola European Partners
Etienne graduated with a Master Degree in Economics, from the University of Louvain. After a successful career at Mars, where Etienne held several positions within Field Sales and Sales & Marketing, he joined the Coca-Cola system in 1998. Etienne has held lots of leadership positions succesfully within the company for 16 years. He holds the position of Vice President Sales & Marketing for Belgium and Luxembourg since August 2012.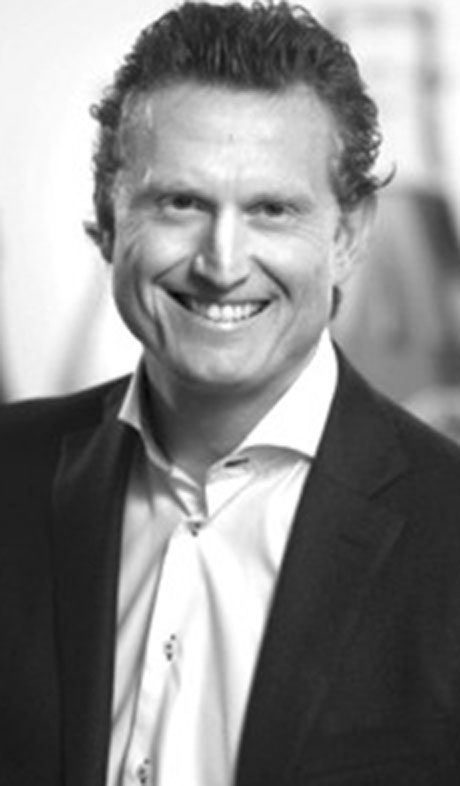 Join the jury and have your company become
a partner of the Award
Contact us
Jury members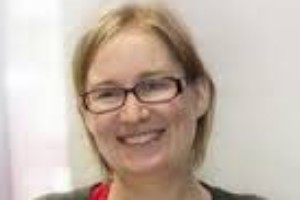 Angie Van Steerthem
Research Associate Area People & Organisation
Vlerick Business School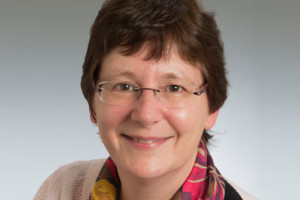 Annik Bosschaerts
COO The Bank of New York Mellon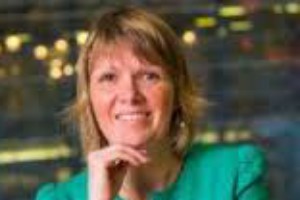 Carla Rijmenams
Institute for the Equality of Women and Men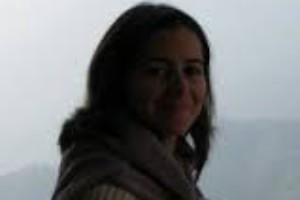 Cecile Berthaud
Journalist for the Echo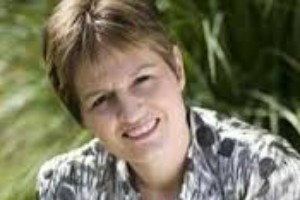 Christel Verschaeren
Vice President IBM Europe CIO
Winner Wo.Men@Work Award 2011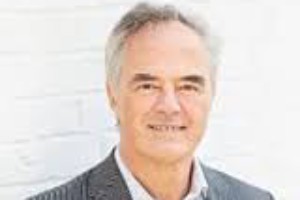 Denis Stokkink
President of « Observatoire europeen de la Diversité » and Think Tank « Pour la Solidarité »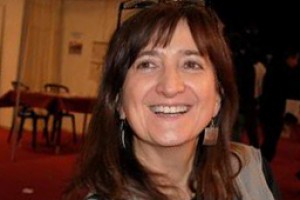 Dorothée Klein
Minister Maxime Prévot Cabinet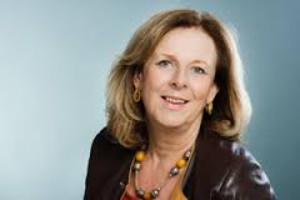 Dorothy Dalton
Co-Founder and CEO of 3Plus International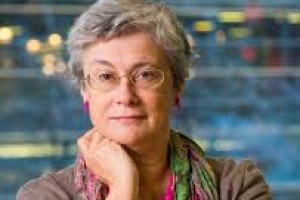 Françoise Goffinet
Institute for the Equality of Women and Men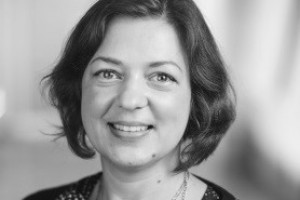 Marta Pogorzelska
Solutions Architect for Accenture Operations - Capacity Solutions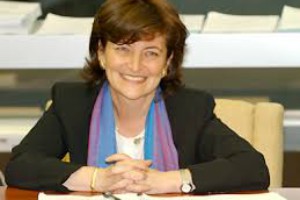 Monique Chalude
MC2-Monique Chalude Consultants
President of Amazone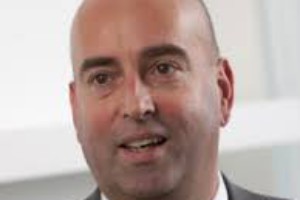 Tom Declercq
Managing Partner Talent Deloitte Belgium
Winner Wo.Men@Work Award 2012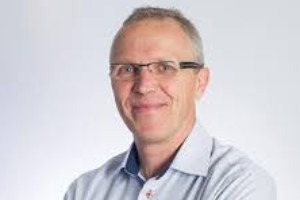 Karel Van De Sompel
Country Manager & Managing Director Pfizer Belgium & Head of Global Innovative Pharma Business BeLux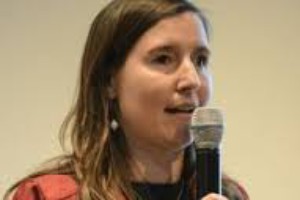 Kathelijne Verboomen
Adviseur Beleidscel Werk Kabinet Kris Peeters, Vice-eerste Minister, Minister van Werk, Economie en Consumenten, belast met Buitenlandse Handel.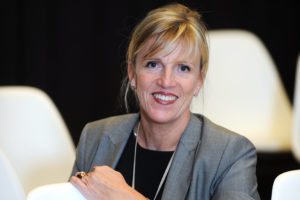 Michèle Paque
Managing Director Quintiles Benelux
Wo.Men@Work Award 2014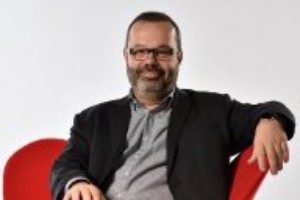 Jean-Michel Monnot
Founder of All Inclusive!
Erwin Ollivier
General Manager Athlon Belgium
Wo.Men@Work Award 2016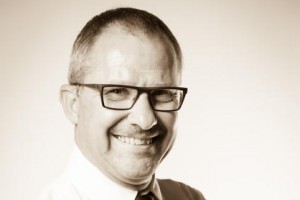 Dirk Dewitte
General Manager/Dirigeant Effectif BNP Paribas Belgian Branch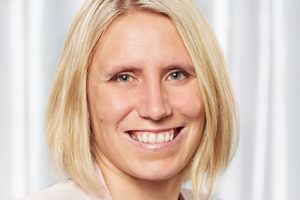 Sara Vermeir
Executive Search Consultant
at Russell Reynolds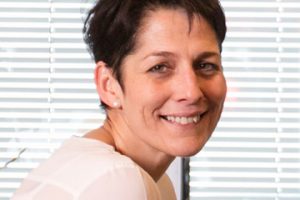 Elke Willaert
HR Director Belux for Microsoft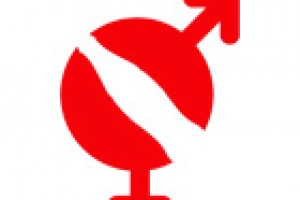 Charles Van Dievort
Journaliste La Libre Belgique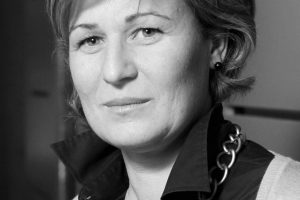 Ann Daems
Managing Director
LEAD-IN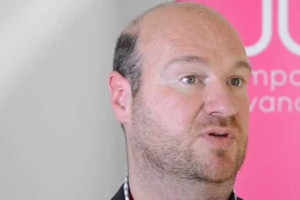 Jean-Paul Erhard
Managing partner People Sphere