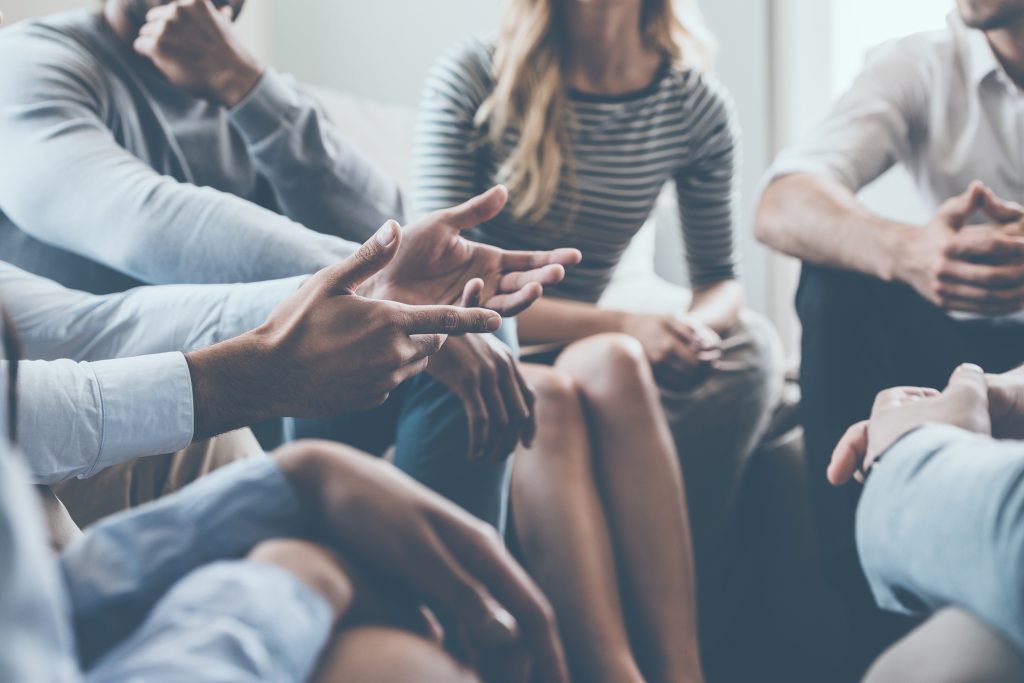 A Lyon de 12h00 à 15h30
Leadership: comment passer de la diversité à l'inclusion ?
---
Notre expert et modérateur: Christophe Falcoz, directeur RCF Management, professeur associé à l'iaelyon School of Management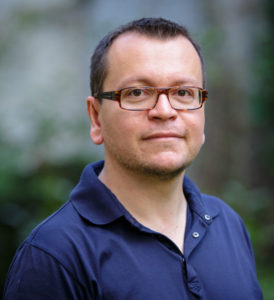 Christophe Falcoz est directeur du cabinet RCF Management (Lyon), membre du réseau de compétences FHinkégal.e et professeur associé à l'iaelyon School of Management (Université Jean Moulin Lyon 3) où il dirige le master 2 MRH & Organisation et encadre des doctorant-e-s au sein du centre de recherche Magellan. Il est également Ambassadeur JUMP sur Lyon.
En tant que docteur habilité à diriger des recherches en sciences de gestion, il s'intéresse à plusieurs thèmes : la GRH (gestion de carrière, talents-clés), le management (rôles, compétences, formation) et la gestion de la diversité. Concernant ce dernier sujet, il a conduit des recherches sur le critère de l'âge, du sexe et de l'orientation sexuelle, ainsi que sur le management des équipes diversifiées. Dans le domaine plus spécifique du genre, sa réflexion porte sur les masculinités au travail, sur l'égalité professionnelle femmes-hommes et sur les liens entre virilité et styles de management.
FRAIS DE PARTICIPATION
Prix par personne par session: 300€ hors TVA
Le repas du déjeuner et le café sont inclus. Vous recevrez l'ensemble des supports de présentation, vidéos, résumé de la session et articles connexes.
Note: Les inscriptions ne sont pas nominatives. Si vous ne pouvez pas participer à la session, vous pouvez donner votre place à un.e collègue.
Register