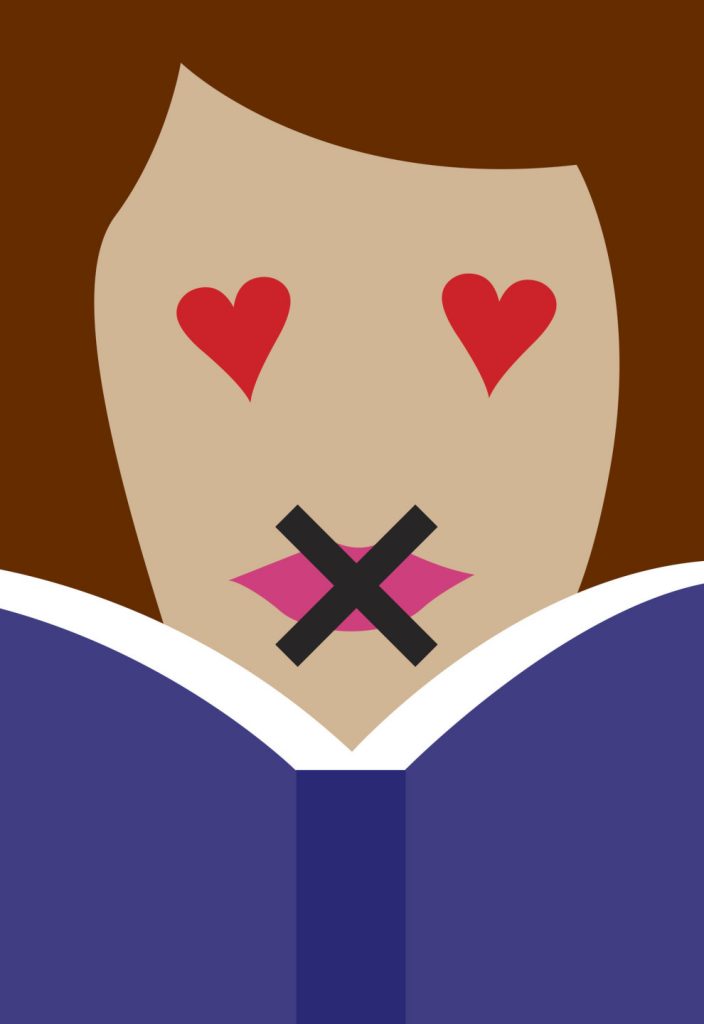 Most Women In Publishing Don't Have The Luxury Of Being Unlikable
Baking cookies is just part of playing the game.
In 2005, when I was a young publishing assistant, I attended the PEN foundation's annual gala in New York City, held under the giant whale in the American Museum of Natural History. As I walked into the lobby and took a glass of wine from a passing tray, I tried to tell myself that this situation was normal and all in a day's work and that I was not awed by any of it, but of course I was mind-blown, starstruck. (It's funny to remember now that there was a time when being in a room full of famous authors and editors could still thrill and impress me.) I had borrowed a long strapless bridesmaid dress that showed the tattoos on my upper back, and during the cocktail hour before the seated dinner Margaret Atwood came up to me to compliment me on them. In my wildest dreams I had never imagined being in an environment of what seemed to me then like such glamour and elegance. I drank all my wine every time they refilled the glasses, and they refilled the glasses constantly.
Each publisher had been allowed to invite an author, from a list distributed by PEN, to sit at their table. My boss had selected a female author I'd never heard of before, but whose two published novels I'd bought and read in the weeks leading up to the event in order to prepare for the possibility that she might want to, I guess, discuss her work with me. As it turned out, neither I nor anyone else was required to discuss her work, or indeed anything else, with her, because she didn't talk to us. She wasn't rude, exactly. She simply participated in conversation at the absolute minimum and didn't encourage anyone to speak to her more than necessary. She didn't do any of the things women usually do, that I spend so much of my life doing: try to draw others out in conversation, smile receptively, laugh at jokes or even non-jokes just to show you are listening attentively. She didn't draw attention to her silence or deliberately snub anyone; she simply wasn't playing the game. She took a lot of cigarette breaks.
Read more
---