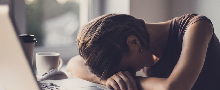 The 12 Hidden Crises Professional Women Face and How To Overcome Them
WORK-LIFE BALANCE KATHY CAPRINO | LINKEDIN
Part of Kathy Caprino's series "Finding Brave To Build a Happier Life and Career" I spent 18 years in corporate life that had some great high points, but also a number of very significant challenges that turned into full-blown crises. These serious crises included sexual harassment, gender discrimination, ...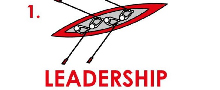 Innovate! Run A Strategic Debate On Gender For The C-Suite
CORPORATE PRACTICES AVIVAH WITTENBERG-COX CONTRIBUTOR | FORBES
"We are organizing our first-ever Women in Tech conference," a senior VP from a large engineering company called to tell me recently, "and we want to invite you to speak." When I asked her to outline what she was after, she described a situation I hear regularly. "There are less than 10% women in senior roles in the organization, ...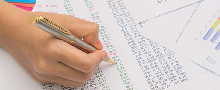 To quota or not to quota, that is the question?
CORPORATE PRACTICES MAGALI ANDERSON | L'USINE NOUVELLE
Il était certain en démarrant ce blog que viendrait inéluctablement un jour où je devrais me frotter à une question plus polémique que celles abordées jusque-là. Ce jour est arrivé, nous allons aborder le sujet très controversé des quotas ! En effet, bien que je souhaite en parler depuis longtemps, je repousse cet article à plus tard...