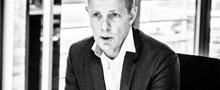 "We evolueren naar een HR-afdeling die dag en nacht open is door het gebruik van intelligente chatbots"
CORPORATE PRACTICES MELANIE DE VRIEZE | HRMAGAZINE
Selectie en rekrutering zijn sneller dan andere HR-disciplines gedreven door technologie en digitalisering. Chatbots, videorekrutering en artificiële intelligentie maken het rekruteringsproces sneller en efficiënter. Maar – waarschuwen de deelnemers aan de rondetafel...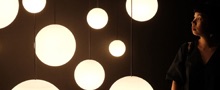 Winning the Race for Women in Digital
CORPORATE PRACTICES FRANCES BROOKS TAPLETT , MATT KRENTZ , MIKI TSUSAKA , AND BERND ZIEGLER | BCG
The demand for digital talent is so huge—and growing so fast—that companies are falling all over themselves in a desperate rush for the next hire. Unfortunately, they are missing a big opportunity by not targeting women more effectively. Women constitute 36% of university graduates in the science, technology, engineering, ...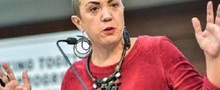 Women Leading In AI (WLinAI) Demand Tough Controls On Discriminatory Algorithms
CORPORATE PRACTICES ADRIAN BRIDGWATER | FORBES.COM
Back in the 1980s, Artificial Intelligence (AI) just had to look good in the movies and be able to power fancy talking cars, zappy spaceships and various forms of fantastical cyborgs who would one day...