How to attract women: best recruitment practices
---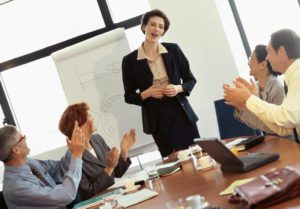 What are the best sourcing and recruiting methods to ensure workplace diversity?
 How can we optimise the hiring process to attract more women?
How can we making recruiters, hiring managers, and executives accountable for
diversity in hiring?
How can we attract women in male-dominated sectors? How can we increase the
size of the talent pool?
DOWNLOAD PROGRAMME OF THE HUB SESSION 27.09.2016
Useful links, readings & documents