JUMP is the leading social enterprise working with organisations and individuals to close the gap between women and men at work, achieve sustainable corporate performance and create a more equal society.
THE FOUNDER ISABELLA LENARDUZZI IS AN ASHOKA FELLOW.
SOLUTIONS FOR ORGANISATIONS

Discover how JUMP can help your company move forward on its gender equality journey.

DISCOVER OUR SOLUTIONS

Join our community

Join today a community that drives positive change in the workplace !

Join us
The events for advancing gender equality at work
Academy
Workshops to boost gender equality at work
Here is a selection of our most popular workshops:
Gender dialogue

Gender Diversity Toolkit

Everything you need to know in order to implement an effective gender equality action plan

Women empowerment

Self-confidence and assertive communication

Self-confidence is the most attractive quality a person can have. How can anyone see how great you are if you can't see it yourself?

Men awareness

How to become a better women's ally at work

Gender balance is a huge and global business opportunity. Is your company tapping into it?
Corporate Hub
The corporate gender equality network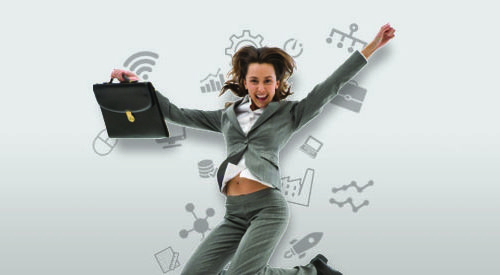 Upcoming hub
Lyon - Hosted by Ville de Lyon
Identifier et lever les obstacles à la carrière des femmes
More on this session
Award
The corporate ambassador for gender equality


Wo.Men@Work Award Winner 2017
Sabine Sagaert
President, Global Managing Director Malt - Cargill
"Embracing diversity is critical. Society is changing and we have to evolve with it. Studies have proven that companies embracing diversity perform better. As a leader I take this seriously and act as role model to support gender equity. It is my accountability to spread the word to all women in organisations that if they want to have a career, they can and we will support them to do so!"
View 2017 winner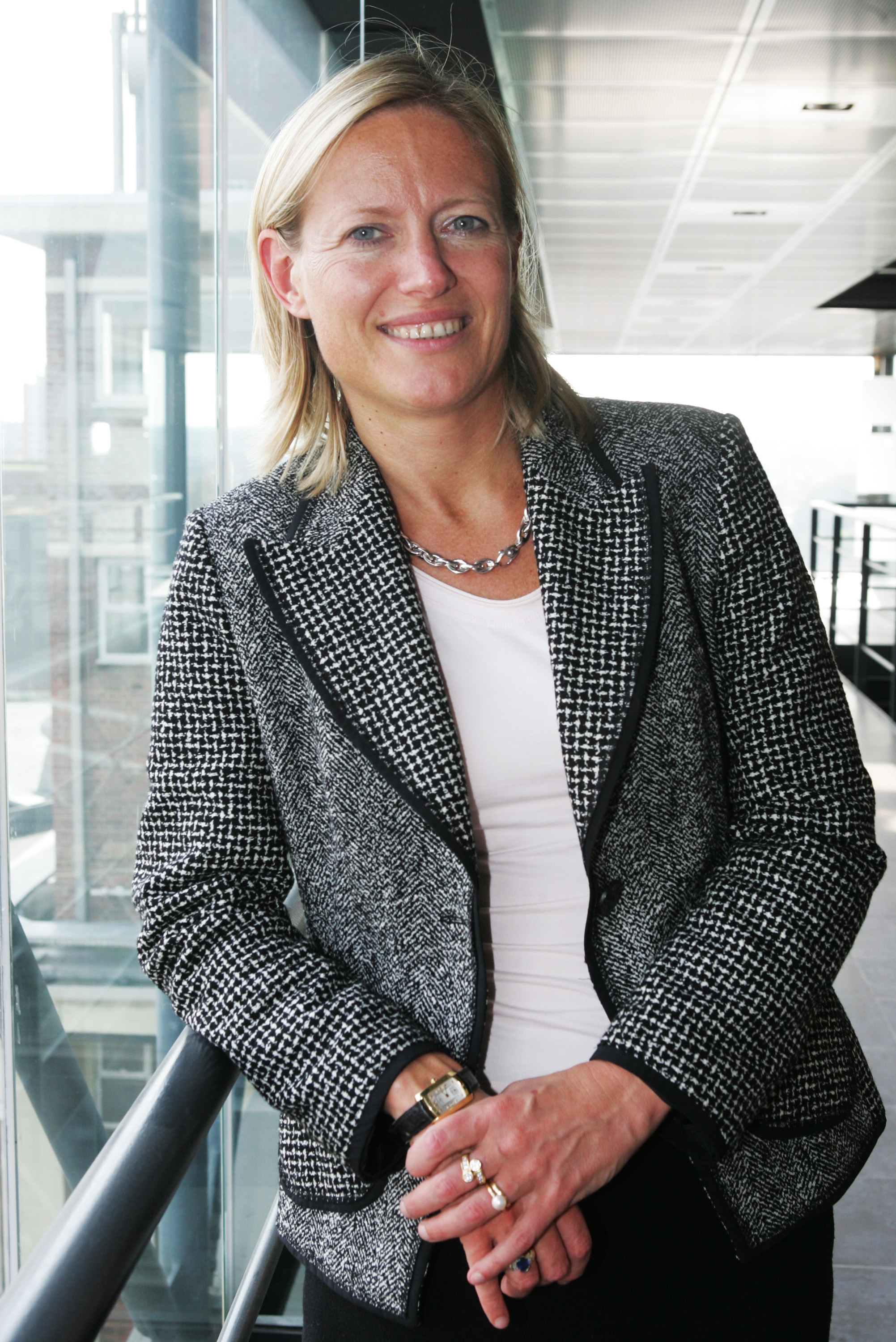 HOW TO APPLY FOR NEXT YEAR
The Wo.Men@Work Award rewards the executive manager who works hardest to achieve gender equality at work.
Apply
Why is it important that men support JUMP?