Diversity training & development: what works, what doesn't.
How to ensure a positive and lasting impact.
---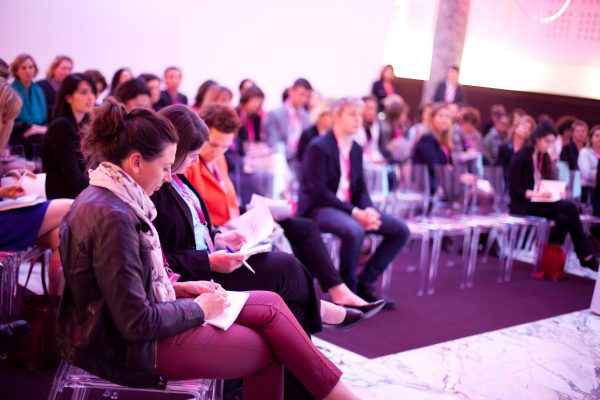 Many studies are showing that the traditional diversity trainings don't work. For example, unconscious bias training effects last 2 days, and can often have an adverse effect. So what does a good gender diversity training & development programme look like?
– What are the key success factors of an effective training programme and how do we evaluate trainings?
– What are the building blocks in terms of training and development for gender equality? What are the key topics to start with, which should follow?
– Who should be trained? Should trainings be only women, or women & men or men only? And how should one train leaders vs middle managers…?
DOWNLOAD PROGRAMME OF THE HUB SESSION 04.05.2017
Useful links, readings & documents