The Wo.Men@Work Award rewards the CEO who works hardest to achieve
gender equality within his or her company based in Belgium.
Concept
OBJECTIVES

Our objective is to put the spotlight on the champion of corporate gender equality.

By electing such an ambassador every year, the objective of the Wo.Men@Work Award aims to bring the debate to the national level and create best practices within companies that will stimulate the promotion of women in the workplace at management and top management level.

BACKGROUND

A number of awards already exist for a personality, a project or a company.

The JUMP Award is unique in that it celebrates and supports a woman or a man at the top of an organisation who, through her or his commitment and actions, actively promotes corporate gender equality in their teams and among their managers.

THE AWARD IS AN ORIGINAL CONCEPT CREATED BY JUMP, SUPPORTED BY COCA COLA ENTERPRISES DURING THE LAST THREE YEARS.
Chairman of the jury
Etienne Gossart
VP Country Director, Belgium-Luxembourg - Coca-Cola Enterprises
"For the fourth year in a row, Coca-Cola european partner co-organizes JUMP's
Wo.Men @ Work Award. We want to be there for everyone, as is stated in the intrinsic values
​​of our brand. That is why it is so important to us that the values ​​of our brand are also translated towards our teams. Our objective is to increase the percentage of women up to 45% by 2020.
We actively encourage a balanced gender ratio both within as well as outside the company.
In this context, we support JUMP's Wo.Men @ Work Award in order to encourage other
companies to develop a dynamic and inclusive corporate culture."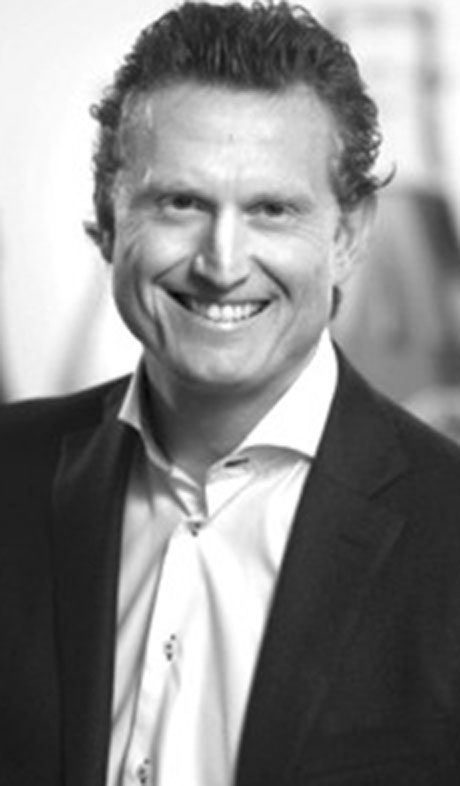 Partner
Coca-Cola european partner (CCEP) is subsidiary of Coca-Cola Enterprises, Inc. which is one of the world's largest bottlers of the brands owned by The Coca-Cola Company.
CCEP produce, distribute and sell the beverages through various channels.

At the end of 2011, Coca Cola Enterprises had 2,499 employees spread over 11 sites in Belgium and Luxembourg.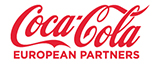 Partner website
Take Part
Become the corporate ambassador for gender equality

The Wo.Men@Work Award rewards the executive manager who works hardest to achieve gender equality at work.

HOW TO APLLY