The JUMP Corporate Hub is the network of the corporate diversity stakeholders
dedicated to the exchange of best practices on gender equality at work.
Hub concept
What ?

A tight-knit network of diversity officers, HR and diversity ambassadors that connects companies for collaboration and innovation on gender equality across industries

An opportunity for you to:
Increase your own knowledge on corporate equality management

Network within a community of committed companies to share best practices, discuss common challenges and innovate across industries

Improve your brand image on diversity toward the HR community

How ?

In Brussels and in Lyon

Quarterly Lunch & Learn interactive workshops to learn from the experts, share best practices and discuss common challenges

Each topic is introduced by one or more European experts

For 25 participants maximum (1 to 2 person per company)

In Brussels: in English (everyone is invited to speak their own language)
In Lyon: in French (foreign guest speakers may present in English)
Upcoming Hub sessions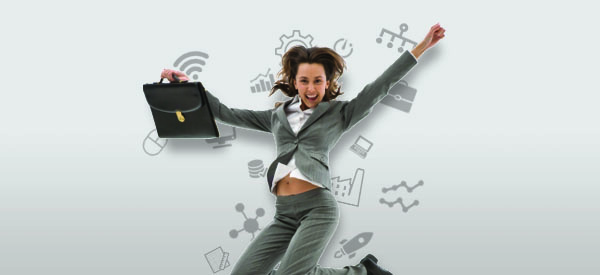 Upcoming hub
Lyon
Identifier et lever les obstacles à la carrière des femmes
Discover
VENUE
All venues are based in/around Brussels or Lyon from 12.00 to 15.30
Lunch and coffee break are included.
Session summary, presentation, videos and useful readings
will be shared with participants after the session.
PARTICIPATION COST
Price per person per session = 300€* VAT excl.
Price per person for the whole year* (3 sessions) = 750€* VAT excl.
• Discounts available for small organisations (see order form).
Register now
Previous session resources
---
What our regular customers say
"The JUMP Corporate Hub is one of my favourite JUMP formats, with relevant topics,
top notch speakers, in-depth peer-to-peer conversations and convenient timing."
By Katrien Goossens - HR Global Diversity & Well-being Officer, Euroclear