The JUMP Forum is an annual event in Brussels, Paris & Lyon dedicated to boosting
gender equality at work and advancing women's careers.
October 5, 2017
L'égalité professionnelle :
Dépassez les bonnes intentions!
---
Malgré les nombreuses bonnes intentions et les efforts dédiés aux initiatives d'égalité professionnelle, les résultats sont encore lents. Nous constatons toujours un écart important entre la proportion de femmes et d'hommes dans la gestion des entreprises.
C'est une vraie politique de transformation de l'entreprise qui est nécessaire, un changement des mentalités et des processus pour intégrer l'égalité dans la culture d'entreprise. C'est en mettant l'égalité professionnelle au cœur du changement que nous arriverons à dépasser les bonnes intentions pour atteindre des résultats durables et bénéficier d'une meilleure performance.
Il faut une approche globale de l'égalité, avec des actions à tous les niveaux : les patrons doivent être porteurs des valeurs d'inclusion et responsables des résultats, les managers doivent tous être engagés pour mener cette transformation, et les femmes elles-mêmes doivent se positionner activement pour revendiquer et assumer le pouvoir.
Il n'y pas de « gender fatigue » quand il y a des résultats. Il est temps de dépasser les bonnes intentions et de passer sérieusement à l'action !
Hosted by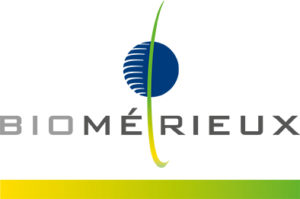 Mérieux Université Domaine de Montcelard 113 Route de Paris 69160 TASSIN LA DEMI LUNE
FORUM Lyon 2016 in Figures
Programme under construction
We thank our partners
PARTENAIRES INSTITUTIONNELS ET RESEAUX

Forum 2016

Forum 2016